2 VINTAGE SEAGA 25¢ Quarter Bubble Gum Dispensing Vending Machine NO KEY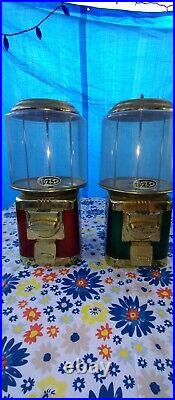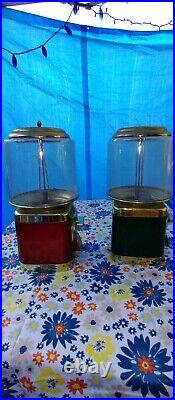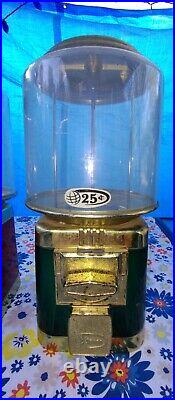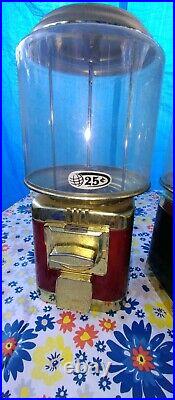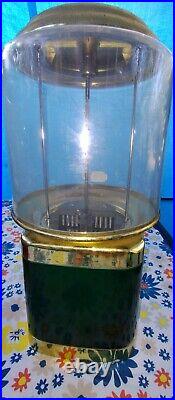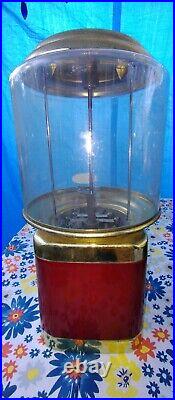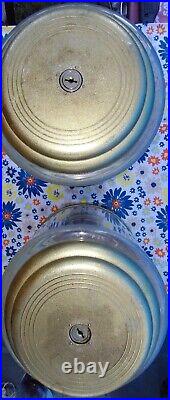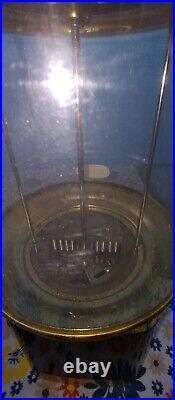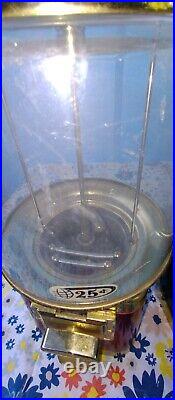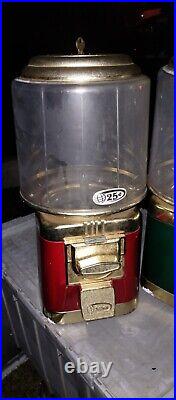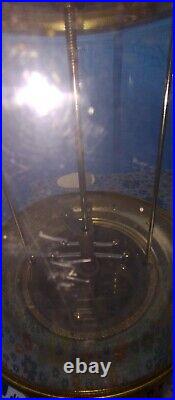 Looking for a classic way to dispense your bubble gum? You'll love these vintage Seaga quarter bubble gum vending machines! These machines are perfect for those who want to give their home or office a retro feel.
These machines are great for parties or for just having that old school feel in your home. With all the original aspects of the machine, you're sure to get a real treat. They are made by Seaga and are perfect for vending machines collectors. There is 1 key that may or may not go with these machines.
I have put a quarter in and they seem to work. For repair, collections, or parts.