Antique LIONS CLUB LOGO 1c Cent Penny FORD Gum Gumball Machine Vintage WORKS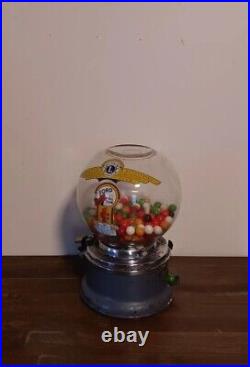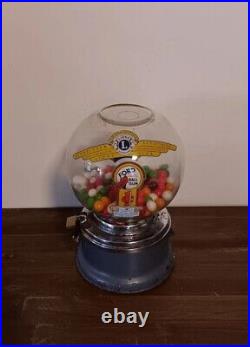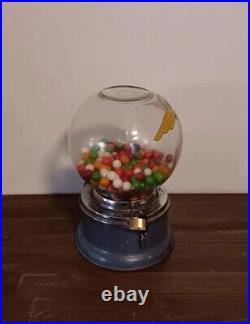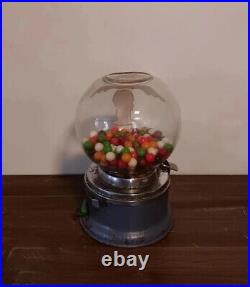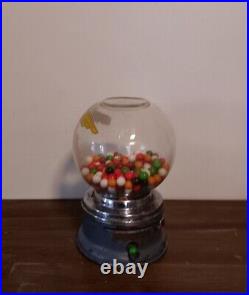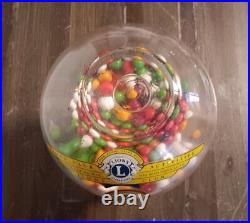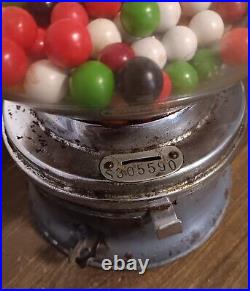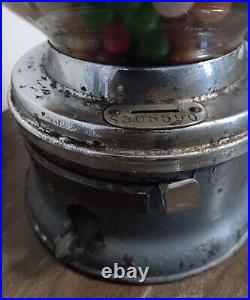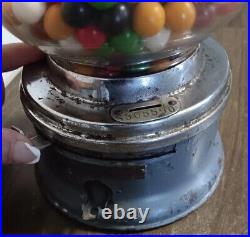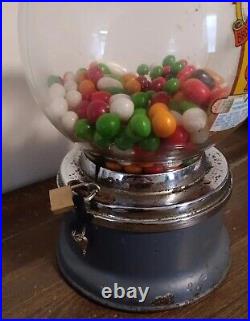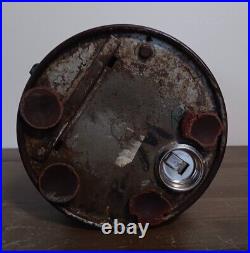 Antique LIONS CLUB LOGO 1 Cent Penny FORD Gum Gumball Machine. I do not know any more details about this item other than what I've listed below. This is an antique/vintage 1 cent/penny gumball machine. This gumball machine was made by Ford and was used specifically by the Lions Club. The Lions Club logo decal is in great condition!
The glass dome is made from a thicker type of glass. The dome is in very good condition, and I did not see any cracking or chipping. This could use a good cleaning. The base is in good working order! I did put a penny in the slot and slid the lever, and a gumbal did come out as it should!
Obviously, the gum is extremely old and should not be eaten or chewed. There are some signs of age and wear and paint loss to the base, as shown in pictures. I do not know if the paint on the base is the original paint. (This is how I found it). The bottom does show age and wear. The rubber feet on the bottom of the base have dry rotted. I of the feet appears to be missing.
There is a serial # tag on this machine. The pad lock and keys are not from the same time era as this machine. I do not know any more details about them.
I did unlock the lock, and the coin plug slides out as it should. In overall good antique/vintage condition! Please see the listed pictures! I will also be sure to package this item properly and securely.