BIC Lighter Vendo Machine- Vending Machine Vintage Rare HTF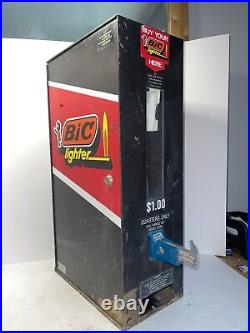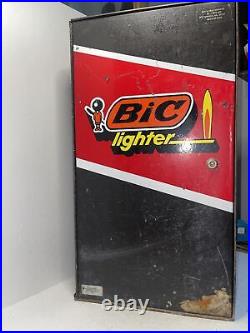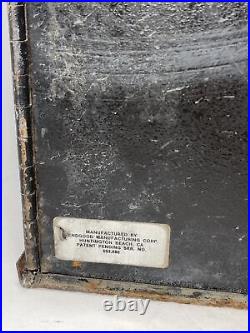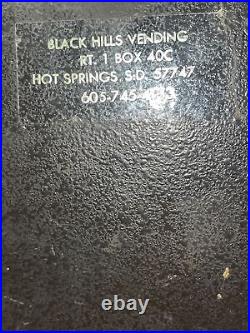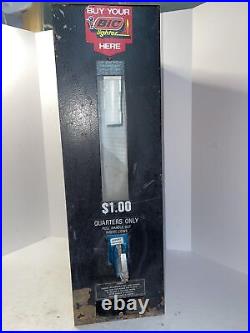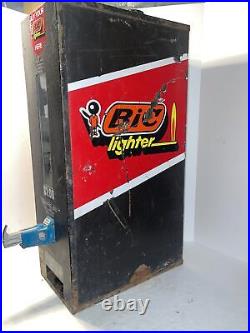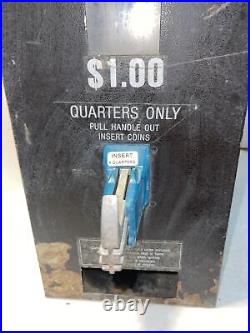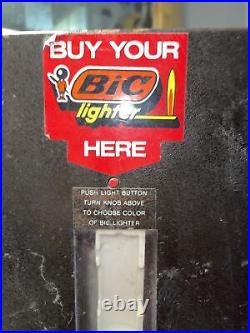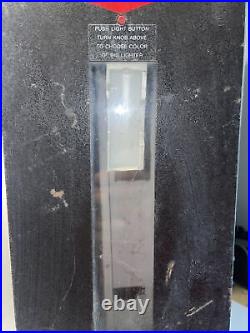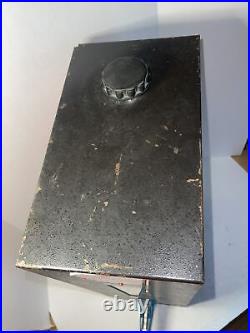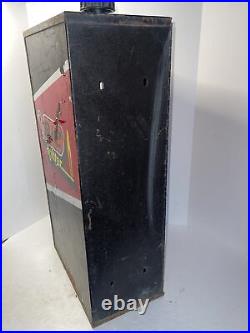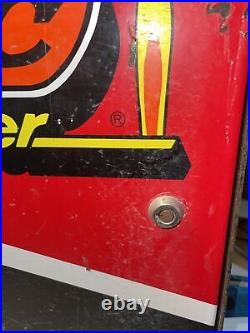 This vintage BIC lighter vending machine is a rare find for collectors of tobacciana and other unique lighters. With its sleek black design and brand name recognition, this machine is sure to be a standout piece in any collection. Ideal for a man cave or bar area, this vending machine adds a touch of nostalgia and functionality to any space. The machine can hold multiple BIC lighters and dispense them with ease. Don't miss out on the opportunity to own this rare and sought-after item.
What you see is what you get I do not have the key to unlock it so it will need a new lock put in it. It is not in mint condition but it is not in absolutely terrible condition neither this is a very rare hard to find peace please see pictures for more details. I do not know if this works because I do not have the key.