HEALTHMART Vintage 1970s 3 Condom Dispenser Machine Novelty Vending 33 Tall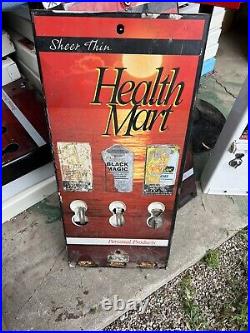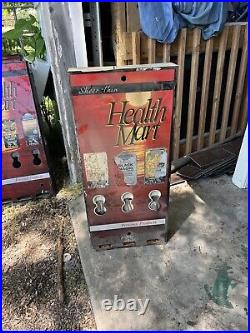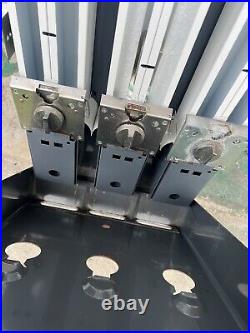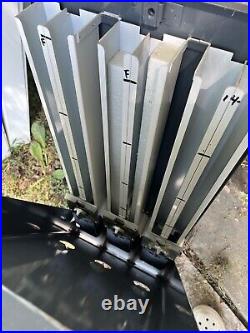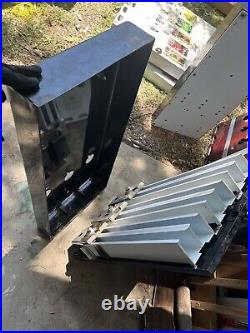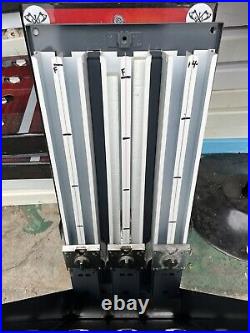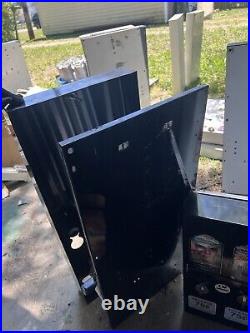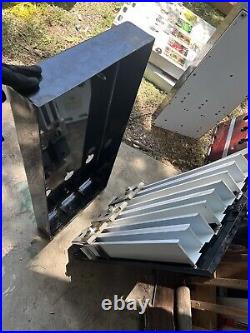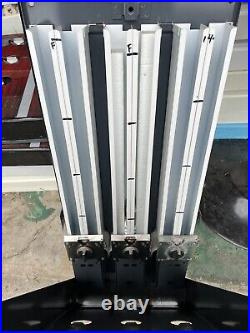 This vintage Health Mart vending machine is a must-have for collectors. The 1970s novelty dispenser stands at 33 inches tall and holds three condom packs. It boasts an enamel finish and is an original piece from the United States. The machine has not been modified and is in great working condition. The Health Mart vending machine is a unique addition to any collection or even as a conversation starter. Its brand, type, and originality set it apart from other vending machines.
Don't miss out on the opportunity to own this piece of history.