Touch Screen Vending Machine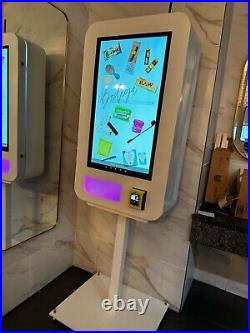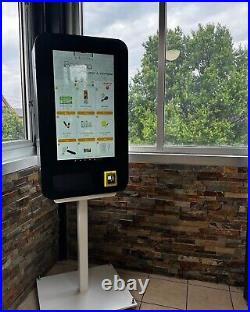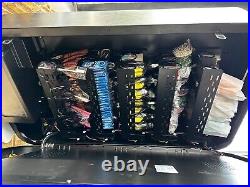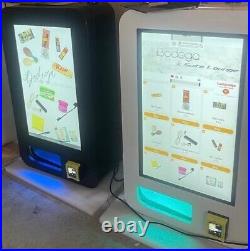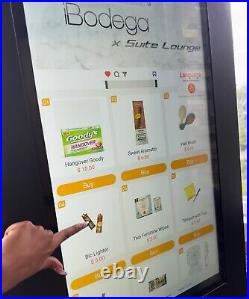 I can start up your business FOR YOU! Hair, Nails, Food, we can do it all. Here is what you'd get. Advertising showcasing all the products you'd want in the machine (similar to what you see in the photos) including the screen art.
Free ZOOM/Video teaching you how to start up everything. Your website already created and your NAYAX ready to go! The website is used to manage sales, track traffic and keep up with your machine ALL from the comfortability of your own home. Black or White (your choice).