Vintage Atlas Master Penny Nickel Hershey-Ets Candy Gumball Machine As Is No Key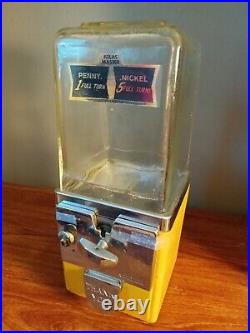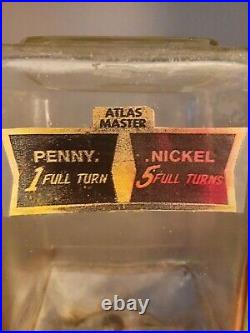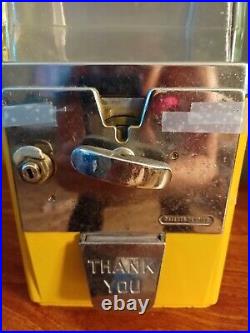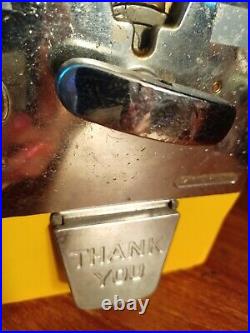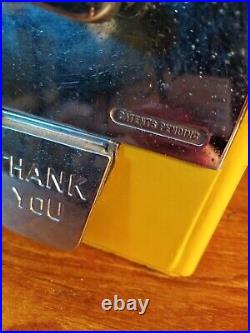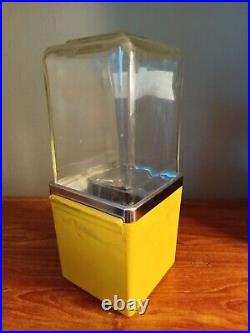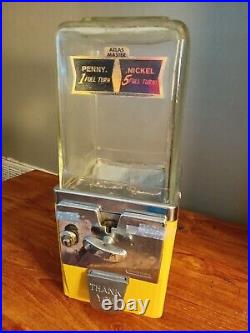 This vintage Atlas Master candy gumball machine is a perfect addition to any collection. Made by a renowned brand, this original piece is a great representation of the old school vending machines. It is designed to dispense penny and nickel Hershey-Ets candy, and comes in a collectible category.
Please note that this item does not come with a key. My dad owned it for many years and it was passed to me. He had a small collection of candy machines. The machine needs a new lock and key but otherwise is in fine condition. I put the tape on to keep it safe while moving it around because it has quite a few parts that go together.