Vintage Cavalier Coke Machine Cs-64-c 10 Ct. Cools Great. Pick Up So. Illinois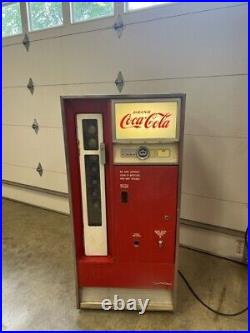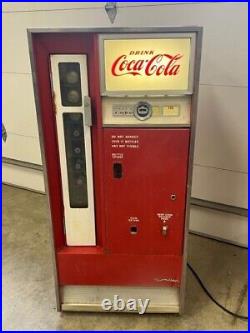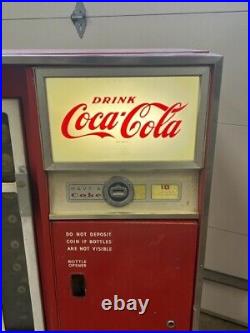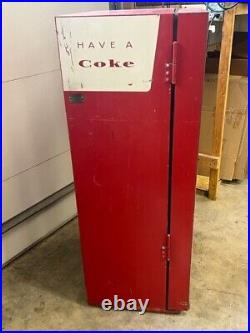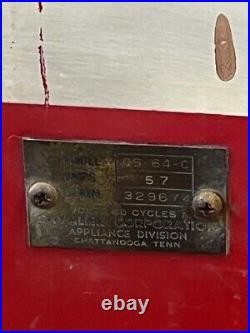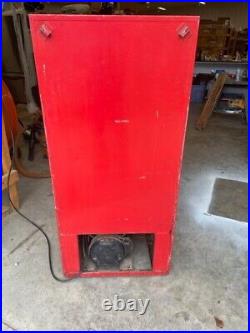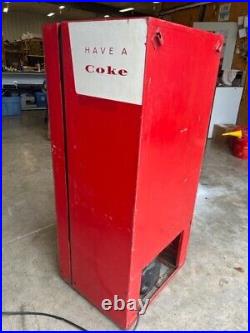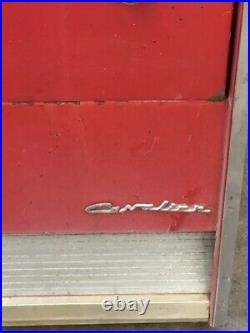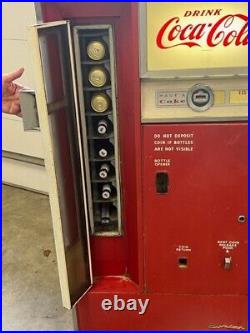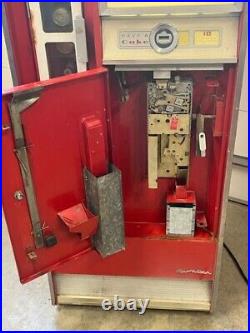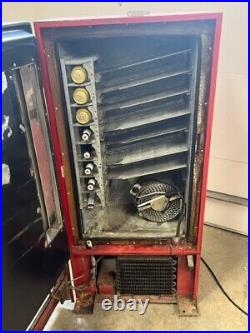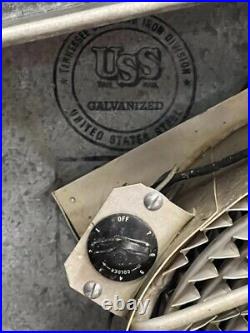 34 DEGREES AT 3/4 TEMPERATURE SETTING. NO OUTER DOOR LOCK OR KEYS.
INNER DOOR LATCH NOT ORIGINAL, IMPROVISED LATCH DOOR TO SEAL DOOR TIGHTLY. HAS SOME RUST, USUAL COSMETIC SCRATCHES AND BLEMISHES. JUST OPEN DOOR FOR BEVERAGE. ENJOYED SO MUCH OVER THE YEARS.