Vintage Coca-Cola Machine Late 1960s Vending Coke Vendo Change Coin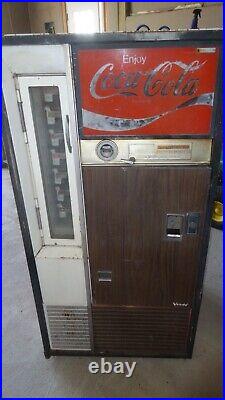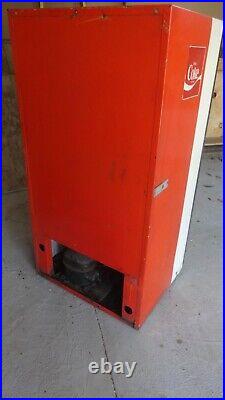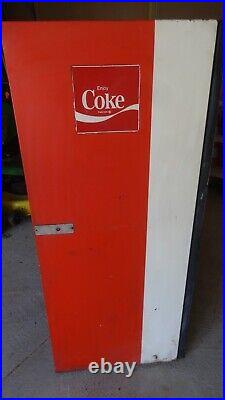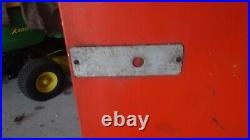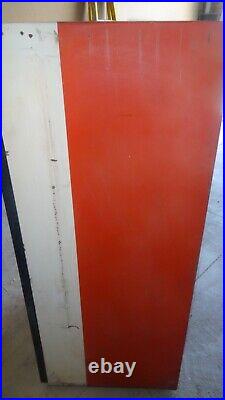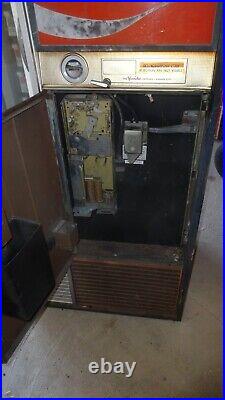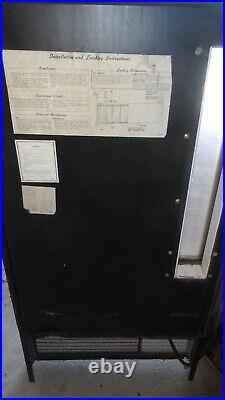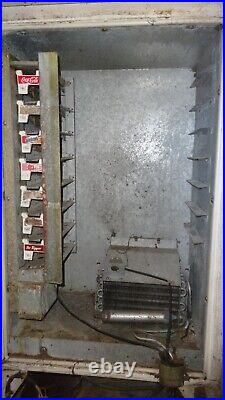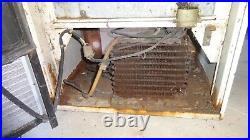 HERES A 1960s original Vendo coke can machine- Compressor runs but does not get cold. Nice all complete original machine - ready for your mancave - A little TLC and it will be a great working addition.
I will make no attempt to grade this item. My description is as forthright as I can make based on my examination. Your 100% satisfaction is most important to me.
(the cheapest priority with confirm is 9.80 and thats for a small weight package)ALL ITEMS ARE PACKED WELL- AND TAKES TIME AND PACKING SUPPLIES COST. I DO NOT GRADE ITEMS- EVERYONES IDEA OF GRADING IS DIFFERENT- A 9 TO YOU MAY BE A DIFFRENT 9 THAN SOMEONE ELSES 9. I TAKE PRIDE IN MY AUCTIONS- I DO NOT OVERSTATE ANYTHING- AND USUALLY MINE HAVE NO RESERVE but there are some that may have a reserve - and the reserve is very fair. ALSO PLEASE ALLOW ME TIME TO RESPOND- I WORK AND CHECK USUALLY DAILY- BUT THERE ARE TIMES WHEN I CANT. THANK YOU AND GOOD LUCK.