Vintage VVC 80 Victor Vending Co Gumball Machine 1-Cent Red Yellow Works READ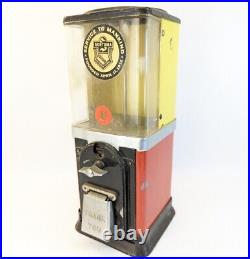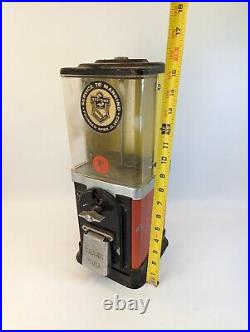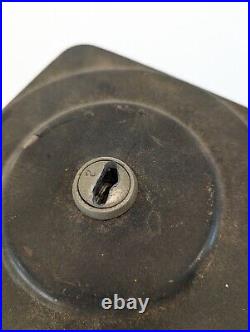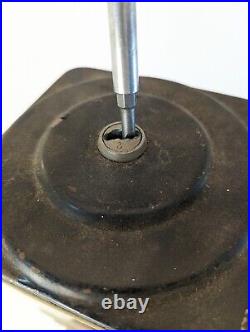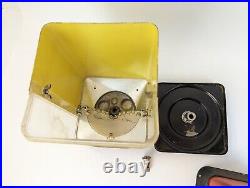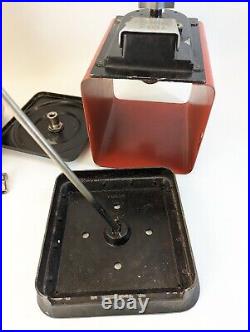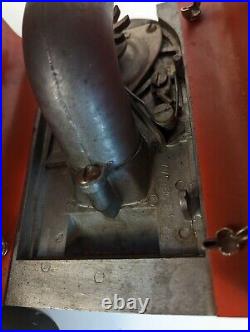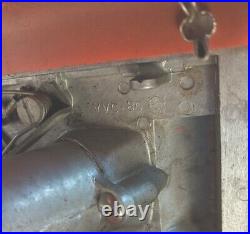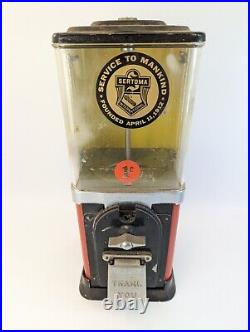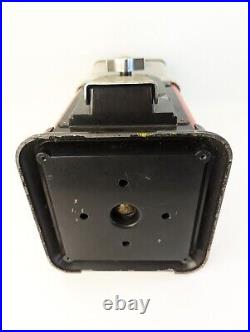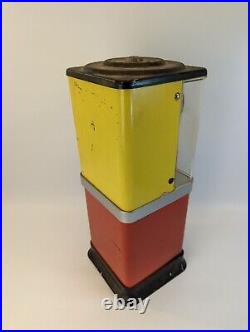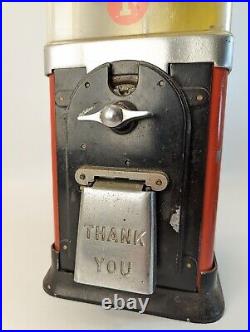 The gumball machine is in working condition. Note that the lock has been hollowed out so that a screwdriver can easily open the machine. No key is provided or necessary.
Has scratches, missing paint, and signs of age and use.